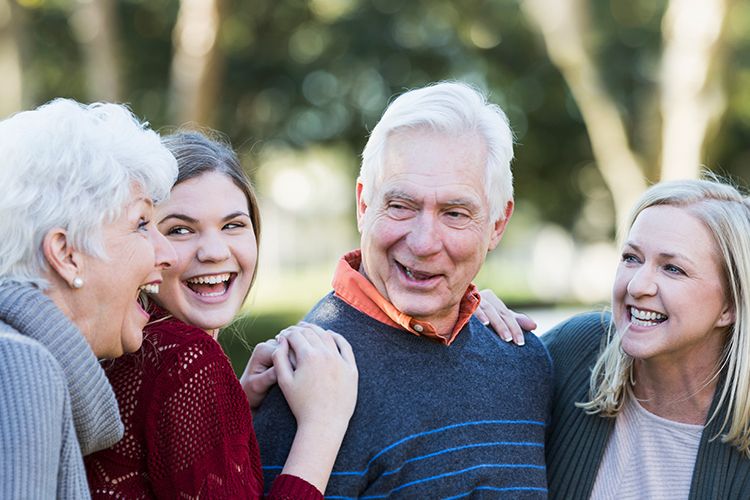 There are many reasons to improve your hearing – better interaction with your friends and family, absorbing the ever-changing sounds of nature and enjoying your favorite activities and shows.
Unfortunately, hearing aids have a bad reputation. They are expensive, they break, they get lost. Although this is what you may hear, it doesn't have to be this way.
When you are investing in your hearing, you need to ensure you have a product that is not only affordable, but reliable and easy to maintain.
At Hearing Health, we offer the following benefits to all of our customers:
Our qualified staff is always available to help you navigate all of your hearing aid insurance coverage and options.
If your health insurance coverage does not provide hearing aid benefits, we offer flexible and affordable hearing aid financing, including:

Automatic direct debit available

All major credit cards accepted

All Hearing Health devices offer a lifetime service included in the price.
Don't put off a better quality of life. Get started on a lifetime of improved hearing today!
Simply contact us to make an appointment, or call 888-926-3533 and schedule an appointment at one of our convenient locations.