If you have ever had difficulty making out someone's words, if your grandchildren, friends or spouse are tired of you asking "what?" or if you can't hear the TV or radio as well anymore, you may have a loss of hearing.
But have no fear, you are not alone! According to the National Institute of Deafness and Other Communication Disorders (NIDCD) age is the strongest predictor of hearing loss among adults aged 20-69, with the greatest amount of hearing loss in the 60 to 69 age group. And nearly 25 percent of adults in America aged 65 to 74 and 50 percent of those who are 75 and older have disabling hearing loss.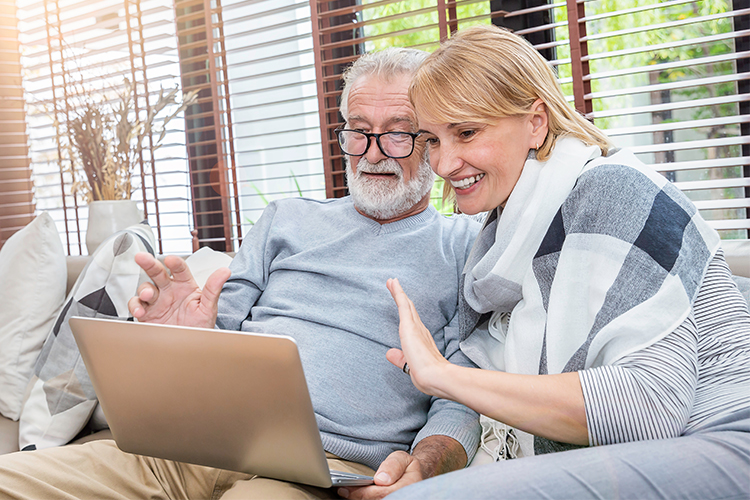 What are some signs and symptoms of hearing loss?
Muffling of speech and other sounds
Difficulty understanding words, especially against background noise or in a crowd
Frequently asking others to speak up
Constantly turning up the volume of the television or radio
If you have these signs and symptoms, it may be time to do something about it. It's proven that people with untreated hearing loss experience lower quality of life and are also more likely to have other chronic diseases than people with normal hearing. The best way to determine if you have a hearing loss that can be treated is to schedule a Hearing Screening.
What happens at a Hearing Screening?
At a hearing screening, a specialist will consult with you to learn about your lifestyle and hearing history. Your hearing test will also include a video otoscope inspection. A video-otoscope is a high-powered, fiber-optic camera, enabling in-depth visualization of the vertical and horizontal ear canals and eardrum.
A video otoscope inspection allows the specialist to look inside your ear canal with a tiny fiber-optic camera which is inserted into the ear canal. A video is displayed on a monitor, enabling a detailed inspection of the ear canal and ear drum. Physical abnormalities such as wax, infection or foreign objects are easily identifiable as a possible factor to your symptoms of hearing loss. This process is completely painless and takes only a few minutes.

You should also bring a friend or family member along on your appointment for a familiar voice screening. This allows you to listen to how you hear a familiar voice with and without the help of a hearing device. During a demonstration of hearing devices, hearing a familiar voice enables you to more accurately assess the benefits.
What Comes Next?
After your hearing screening, your specialist will determine whether or not you have a hearing loss. If you do have hearing loss and decide to correct it, you will be given options for hearing aids or be referred to a doctor if your treatment involves any surgical procedures or medications.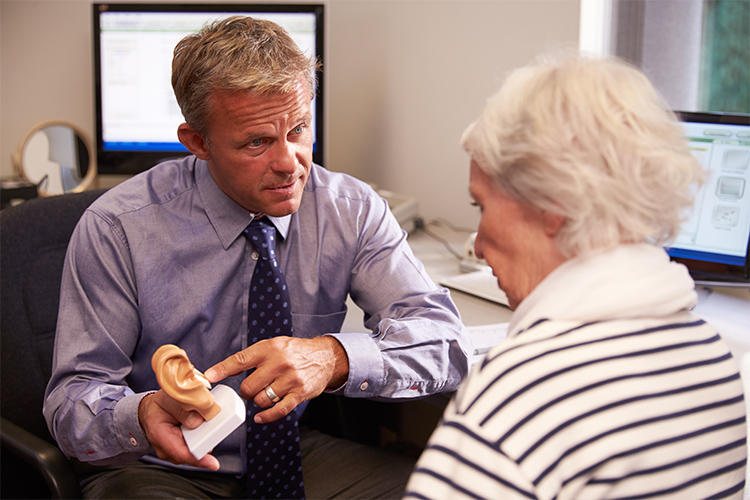 Why Are Screenings Important?
You may be missing out on your loved ones conversations, or not able to enjoy music or television like you used to. Unfortunately, hearing loss doesn't improve if left ignored and untreated.
Technology has come a long way in hearing devices – and so has the look, feel, and price. New styles are easy to wear, affordable and easy to maintain.
Don't wait any longer to enjoy the sounds you love – contact us today for your free hearing screening and get back to the life you enjoy!