25737 US Route 11
Evans Mills, NY 13637-3221
Google Directions
Call 888-926-3533 to reserve your appointment
Office Hours: Monday-Saturday 9:00AM-5:00PM
Hearing Health in Evans Mills provides high-quality hearing aids and the latest in digital hearing technology. Customers have come to rely on our commitment to client satisfaction. We provide free hearing evaluations using the latest video otoscope technology. Using this tiny video camera, a hearing instrument specialist will look inside your ear canal to determine if there is a hearing loss.
Call to book your appointment with one of our hearing specialists. Our hearing evaluation will help determine if you have a hearing problem or if it is just ear wax. Based on what they find, they are able to offer you unique solutions to fit your needs.
Staff
James Vernum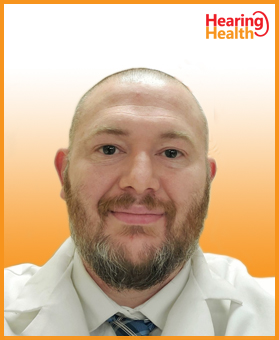 Your local Hearing Aid Specialists. Here for all your hearing aid needs and services.